What car should I buy to drive Uber or Lyft?
By Product Expert | Posted in FAQ on Friday, January 18th, 2019 at 8:47 pm
Are you considering driving for a ride share company like Uber or Lyft? While any reliable and clean vehicle should be fine to get you started, some choices may be better than others when it comes to fuel economy, overall price or passenger capacity. Find some of our suggestions for the best vehicles for ride-share drivers below.
[Read More: How do you know when your car battery is about to die?]
Best Vehicles for Ride-Share Drivers
Fuel-Conscious Options
When you are putting so many miles under your tires, the last thing you want to do with all of your profit is spending it to fill up your gas tank. Choosing a vehicle with good fuel economy scores will help to keep you on the road with more money in your pocket.
Toyota Prius
Nissan Versa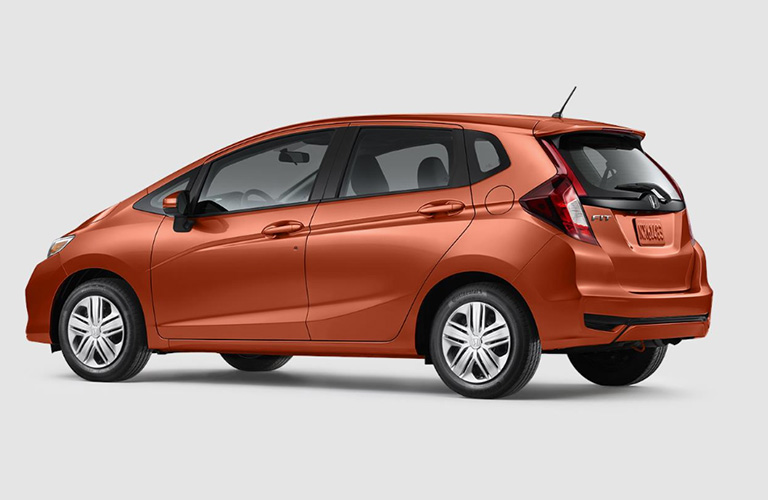 Honda Fit
Budget-Friendly Options
The less you spend each month on your car payment the more overall money you can make doing ride share. While sometimes the cheapest model available won't be the most comfortable (and therefore profitable), there are plenty of budget-friendly options that offer spacious interiors and generous standard amenity packages.
Ford Fusion
Kia Soul
Hyundai Accent
High Passenger Capacity
Interested in increasing your rates with increased passenger capacity? A van or an SUV may be your best bet to maximize on interior space. Here are three popular options with plenty of seating and passenger amenities. The power-sliding side doors available on van models are particularly appealing for helping passengers in and out of your vehicle.
Chrysler Pacifica
Toyota Highlander
Honda Pilot
[Read More: Tips and Tricks for Securing Affordable Car Insurance]
Looking to save even more money on your car purchase? Consider a gently used model from Coast to Coast Motors. Browse our current pre-owned inventory and see if we have a model that will work for your ride-share driving needs!
More from Coast to Coast Motors